Event Viewer (Optional)
The Event Viewer allows for a visual display of the la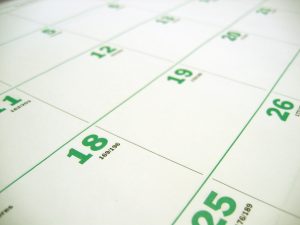 st 4 Events that have occurred on the M60 Alarm Dialler.
Events are either a dial-out due to an active alarm, or a call-back to cancel the M60 from continuing to dial-out.
Each Event will use a single line on the display.
Dial-out Event
A Dial-out Event will occur whenever the M60 has completed the dialling of a telephone number.
The Dial-out Event will always show the time followed by the Date and Month and then the first two active alarms separated by a comma. The last character on the line informs the user if there were no other active alarms or there are more active alarms than displayed.
Call-back/Cancellation Event

A Call-back Event will occur whenever the M60 has been called back to cancel further calls being made.
The event viewer will always show the last 4 events in sequence,  running from oldest to newest.
Upgrade options include holding a higher number of events and more detail.
The M60 Alarm Auto Dialer standard features include;
4, 8, 16, 32 & 56 individual alarm inputs / channels.
Individual Speech Messages for each input.
Individual SMS Messages for each input.
PSTN & GSM Options.
Internal Mains Failure Alarm Sensor.
24+ Hour Internal Battery Backup.
Fully Menu and Keypad Driven.
IP56 Industrial Rated Enclosure.
Because the M60 is built by us in the UK if there are any special features you require for your project we can normally create them for you.
The above is only a small subset of the available features on the M60 Alarm Auto Dialer; for a complete list visit the Standard Features and Optional Features pages or contact us for a quote.
Written by M60 GSM Alarm Dialer