M60 owner's portal launched!
Dedicated portal for our M60 Alarm Dialler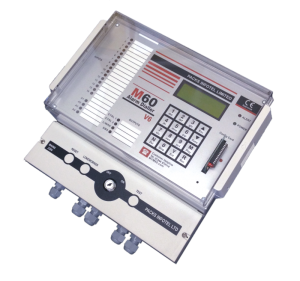 MyM60.com
The Portal is free to use for both our current and prospective customers, it is designed to help you use and get the most from your machine.
The Portal will allow you to;
Download the latest Manuals.

Operating Instuctions.
Installation Instuctions.
Add on Modules.
Aux Equipment.

Download How To Guides.

Wiring Diagrams.
How to insert your SIM card.

Book your next service.
Alter your settings.

Change your outgoing alarm numbers.
Change your SMS messages.

Check out the currently available software add-ons.
Check out currently the available hardware add-ons.
Links to the M60 Facebook & twitter feeds.
Contact us.
Click here to visit the M60 portal.
If you would like more information on our new M60 or our current price list then please Contact Us Today.
Written by M60 GSM Alarm Dialer